WHS Management Systems available for all industries
SAFE

 OPERATING PROCEDURES  & WORK SAFTEY SOLUTIONS
THE BEST SERVICE OF ITS KIND
We service virtually every industry available. Whether you're a small business operator with 5 employees, a medium sized business that has between 20-50 staff or a national franchise, we've got some of the best customised solutions available.
A few of our clients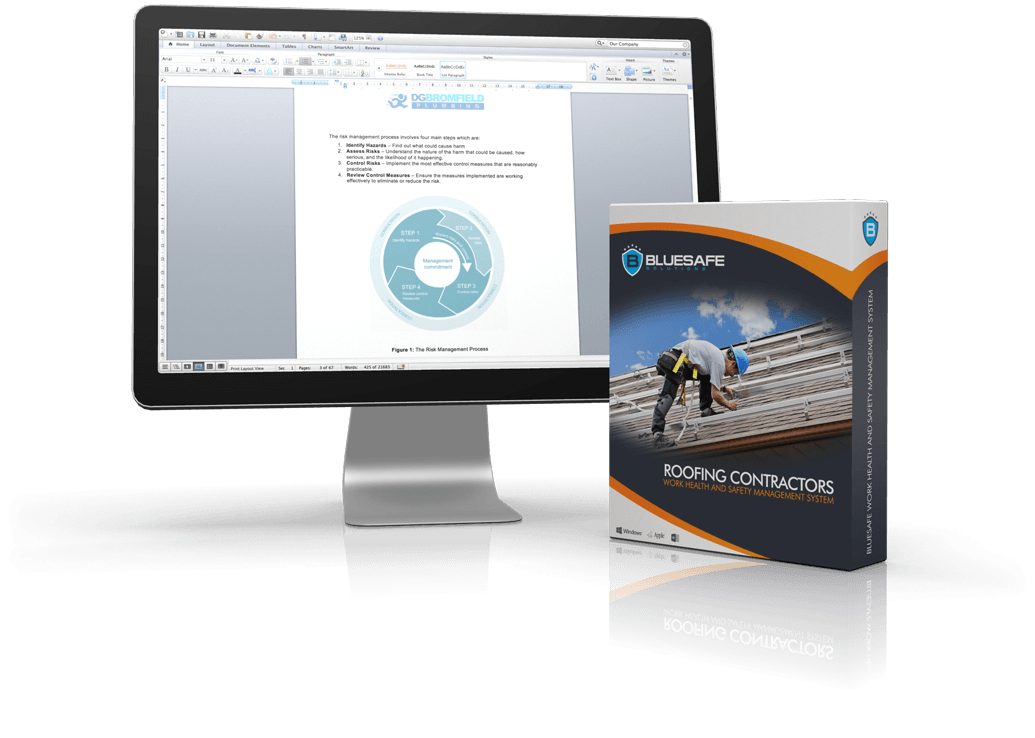 WHS Packages
All our Safety Management Systems are highly comprehensive and are an ideal head start to winning that larger contract or government tender.
After purchase, you'll go through our no fuss customisation module to work out exactly what's required so we can customise the package specifically to your business.
Highlights
Comprehensive
Industry Specific
Customised to Your Business
Perfect for Tenders & Contracts
---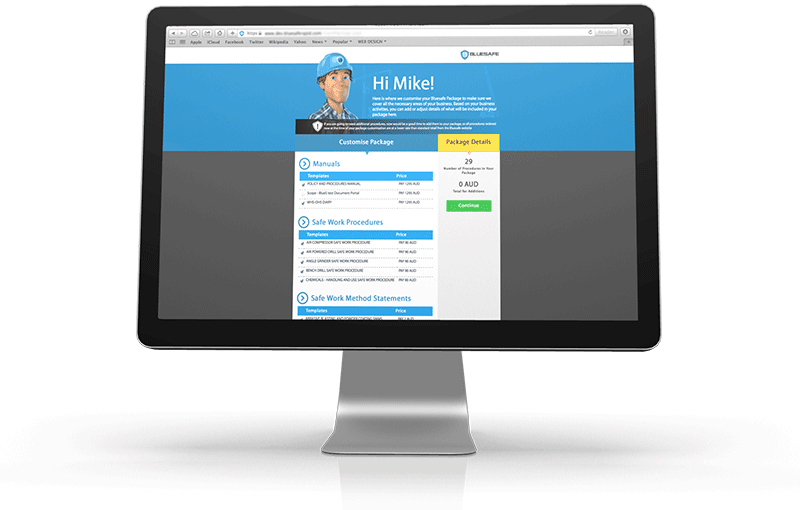 The Process
After the purchase of your WHS Package, we'll take through a 2 step online process whereby you can select the specific procedures required for your Safety Management System and you can add extra procedures required from our comprehensive WHS Library. Once this process has been completed by you, your selections will be recorded.
Highlights
Quick 2 Step Process
Streamlined & Easy to Use
Rush Orders Available
---