Quality Management System Template NSW
ISO 9001 Quality Management System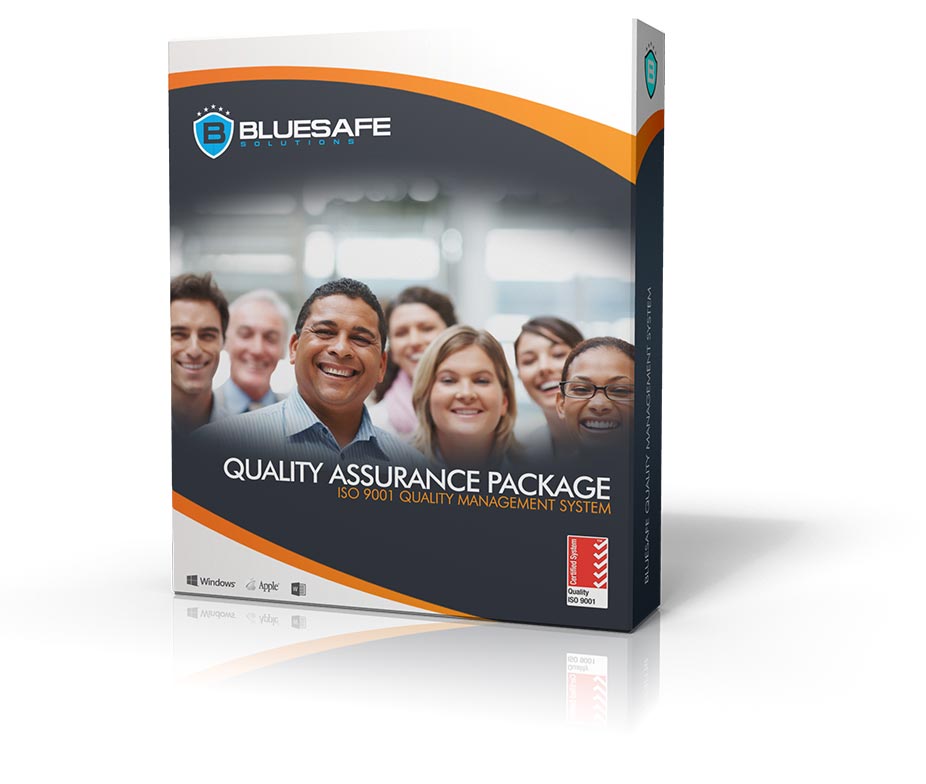 If you're looking to gain some larger contracts or government tenders, then gaining ISO Accreditation can really aid in the credibility and point scoring process when applying for tenders and larger contracts.
In the past, getting the document flow and procedures written has been quite a costly and time consuming exercise. It doesn't always have to be this way though – provided your system is practical, meets the ISO Standards and is workable (implemented and working) you shouldn't have any trouble getting your accreditation for ISO (Quality Assurance). ISO 9001 Quality Management System provides many benefits to your business.
ISO Quality Assurance Package
---
How It Works – The Process
In the past, the biggest cost to getting Quality Assured has been getting all your procedures written by a consultant. We've streamlined this process into an effective and affordable online process, which is done module by module and at a pace set by you. Basically what we do is take you through a set of comprehensive questionnaires about your business which are done module by module, according to the ISO requirements. From there we can then get a very specific picture of where your organisation is at, and where it needs to be to meet the ISO requirements in regards to your documentation. This is basically called a gap analysis of your business. Our quality management system will help businesses or organizations be more efficient and improve customer satisfaction.
From there, we create your ISO Quality Manuals, Forms and Checklists that are customised to your specific business, ready for you to start using in order to attain your accreditation. We work with a number of accreditation bodies that can help you get your business over the line and ready to start applying for those larger tenders and contracts.

Your package includes customisation with a complete ISO 9001 quality management system that is recognized worldwide.
ISO 9001 affects virtually every aspect of a business that directly or indirectly impacts the quality of your products or services delivered. The package includes documented business processes in accordance to ISO 9001 requirements and range from employee training to the handling of documents within the company as well as quality processes displaying your commitment to continual improvement. By following the requirements of ISO 9001, your company is able to display a consistently high quality output and customer satisfaction.
The contents that will form your quality management system is a little too comprehensive to add all the contents here, as it is a complete ISO 9001 Quality Assurance Package for your business. For more information visit the product page below.

---